Welcome to the new Sunhawk.ca Art Blog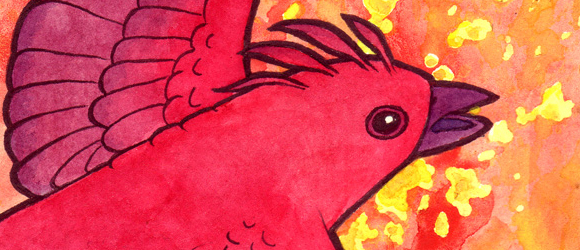 Like many of my fellow artists, every so often I give my art portfolio an upgrade and this time around I decided to expand the art section of my domain to not only have an updated portfolio and biography/careers section but I wanted to start a blog, something that would allow me to expand on my artistic adventures and give me space to expand on my thoughts and opinions living as an artist and interacting with other artists, customers, clients, etc. Also, I've been making an effort to document my artistic experiments, as one of the most frequent questions I get is "How did you make that??" and some of the process is difficult to explain with just words and hand gestures, so there will be photos and sometimes pages from my sketchbook.
The other part of my decision to start an art blog is that I wanted to give people a more direct way to interact with my art, to give them the power to leave comments, ask questions and participate in discussions about all things art-related. For me, part of what keeps me creative and honest with myself is when I collaborate with other artists, argue with other people, and let new ideas in. Hopefully you feel the same and I also hope you enjoy my blog, thanks for visiting!
~Sunhawk