The Art of Christine Hogenkamp
Learn more about me the artist, the many different artworks I've created, the upcoming art shows where you can find me and my new art blog featuring articles about creating art and other artistic topics.
Featured Articles from the Art Blog
---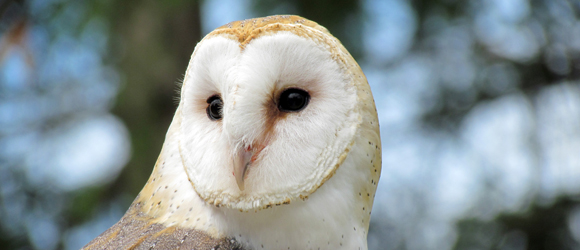 In my previous post, I mentioned my visit to the Mountsberg Raptor Centre and included a gallery of photos I took, which included some really nice photos of one particular barn owl named Jazz.
Well a few weeks ago, I noticed that the Ontario Greenbelt Foundation was hosting a photo contest to celebrate their 10th anniversary so I decided to enter one of the barn owl photos, as the Mountsberg Raptor Centre is definitely part of the Greenbelt area and I am very fond of those photos. About a week or so after I'd entered, I was informed that I had been chosen as a finalist out of 800 entries and then it turns out I was one of the winners chosen to be part of a photo exhibiton at the McMichael Art Gallery, which is a huge honour!
Read More

»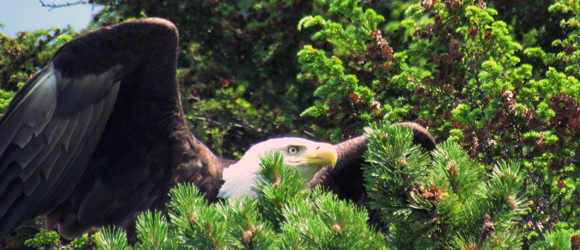 This summer I made good on a promise to a fellow artist friend of mine to go up north and visit her in Whitehorse, which is the capital of the Yukon. Not only does Whitehorse have a thriving and vibrant local artist community, but the beauty of the landscapes there just unbelievable; not only are you constantly surrounded by mountains and scenery that make you feel like you stepped into a postcard, but there is such a wealth of wildlife waiting to be discovered.
Read More

»
Last year at FanExpo, I was interviewed by some lovely gentlmen from Geek and Sundry, who I talked to for about five mins and they used a short clip from that interview in their video about the crafters in the Artist Alley at FanExpo. I am thrilled that they decided to include me in their video, and even though you don't see the rest of our conversation, thanks all the same for the very thoughtful questions and the opportunity to talk about my art.
Read More

»