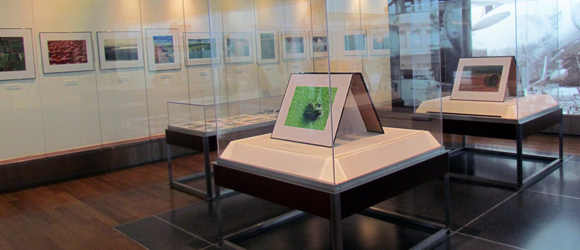 Last weekend I took a trip over to Pearson Airport to check out one of their galleries because the Greenbelt Photo Exhibition, which includes my barn owl photo, is on display there until the end of this month as part of the Changing Exhibits series in the Malton Airport Gallery, located in Terminal 1. Pearson Airport actually has more than one space dedicated to different exhibitions of local art, as well as a permanent collection of large-scale sculptures and other installations. That permanent collection is a mixture of international artists and Canadian artists including some exceptional examples of First Nations art and artists.
Read More

»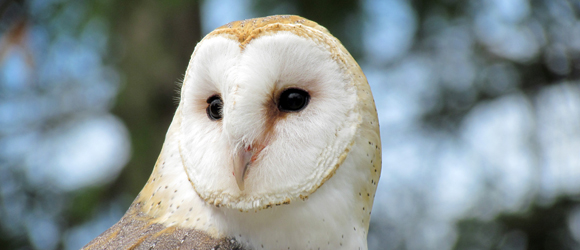 In my previous post, I mentioned my visit to the Mountsberg Raptor Centre and included a gallery of photos I took, which included some really nice photos of one particular barn owl named Jazz.
Well a few weeks ago, I noticed that the Ontario Greenbelt Foundation was hosting a photo contest to celebrate their 10th anniversary so I decided to enter one of the barn owl photos, as the Mountsberg Raptor Centre is definitely part of the Greenbelt area and I am very fond of those photos. About a week or so after I'd entered, I was informed that I had been chosen as a finalist out of 800 entries and then it turns out I was one of the winners chosen to be part of a photo exhibiton at the McMichael Art Gallery, which is a huge honour!
Read More

»