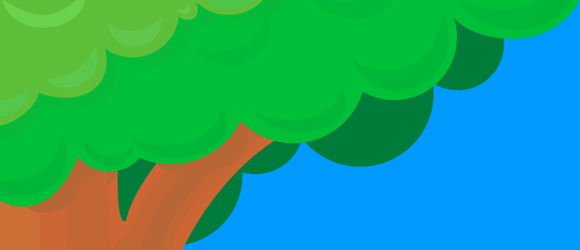 I have been making websites for ten plus years and one of the most common mistakes clients make when coming to me to design a website is telling me:
"Design the site now and we'll figure out the written content later."
The number one reason that clients do this is because they don't have any content to speak of to put on their website, but they still want to go ahead and get themselves a website, for whatever reason. This is problematic to ensuring good workflow (see info box below) for a number of reasons
Read More

»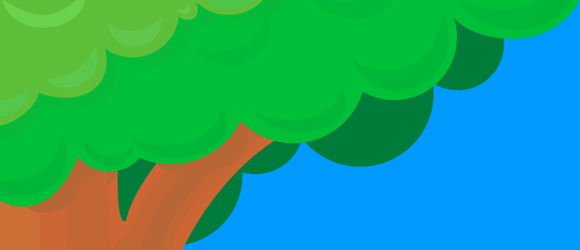 The funny thing about being a graphic and web designer is that I never really planned to become an artist who used computers to make art, it was something that sort of fell into my lap, largely due to the highschool co-op placement I had at the Canadian Film Centre's "New Media" program. I remember distinctly having my co-op teacher sit me down and tell me that she was having trouble finding an art-related placement for me, and that it was basically between a shop that did floral arrangements and this film school multimedia place.
Read More

»