I have been very fond of bees, especially bumblebees, ever since I was a child and I used to pick clover blossoms and follow around bumblebees in grassy fields, moving slowly in their path so I could offer them my clover flower to sip from. Even being stung a few times (one time in my shoe by bizarre mischance) hasn't dimmed the warm glow that comes from watching a bee bumble from flower to flower, and as I grew older, I learned to appreciate bees as well, for the important role they play in pollination.
Read More

»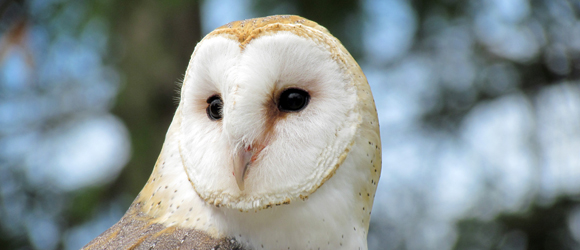 In my previous post, I mentioned my visit to the Mountsberg Raptor Centre and included a gallery of photos I took, which included some really nice photos of one particular barn owl named Jazz.
Well a few weeks ago, I noticed that the Ontario Greenbelt Foundation was hosting a photo contest to celebrate their 10th anniversary so I decided to enter one of the barn owl photos, as the Mountsberg Raptor Centre is definitely part of the Greenbelt area and I am very fond of those photos. About a week or so after I'd entered, I was informed that I had been chosen as a finalist out of 800 entries and then it turns out I was one of the winners chosen to be part of a photo exhibiton at the McMichael Art Gallery, which is a huge honour!
Read More

»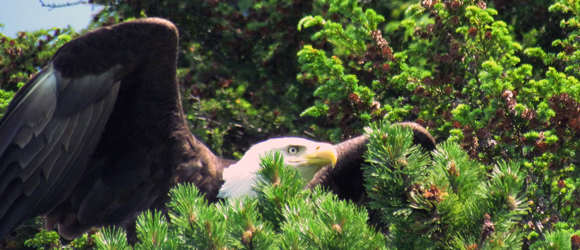 This summer I made good on a promise to a fellow artist friend of mine to go up north and visit her in Whitehorse, which is the capital of the Yukon. Not only does Whitehorse have a thriving and vibrant local artist community, but the beauty of the landscapes there just unbelievable; not only are you constantly surrounded by mountains and scenery that make you feel like you stepped into a postcard, but there is such a wealth of wildlife waiting to be discovered.
Read More

»